Location
Though Miner's Cove gives you a secluded feel, you don't have the risk of abandonment because all Alexander City amenities and services are offered within the community. Miner's Cove is conveniently located within minutes of shopping, restaurants, marinas, schools, and churches.
welcome to convenient seclusion
Though you may never want to leave your oasis at home, Miner's Cove offers the ultimate convenience of location. Your home in Miner's Cove will give you a place to decompress lakeside or appease your sense of adventure as you interact with one of the largest man made lakes in the United States.
It is possible to have it all at Miner's Cove where you can spend your days boating on Lake Martin, enjoy the refreshing views of your pier as you marvel at the surrounding natural beauty, and end your days just down the road with the ultimate dining experience. You will indeed strike gold at Miner's Cove!
Miner's Cove Location Features: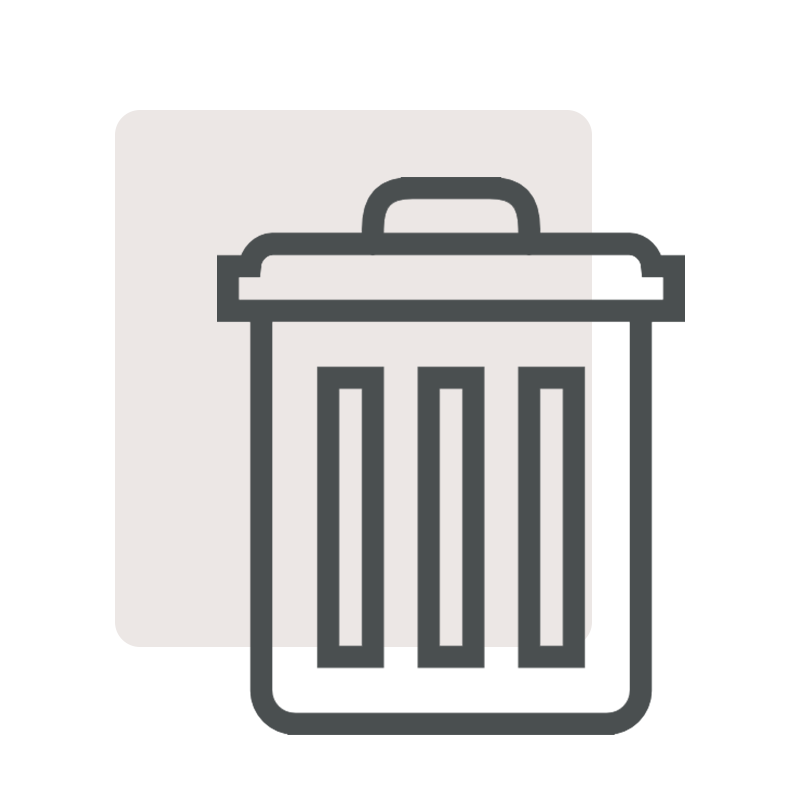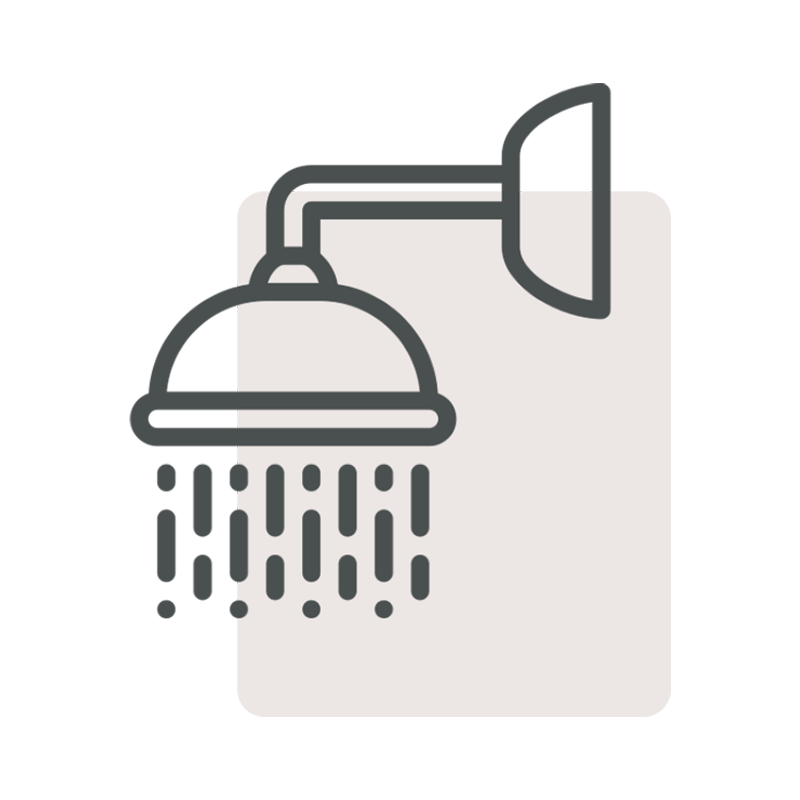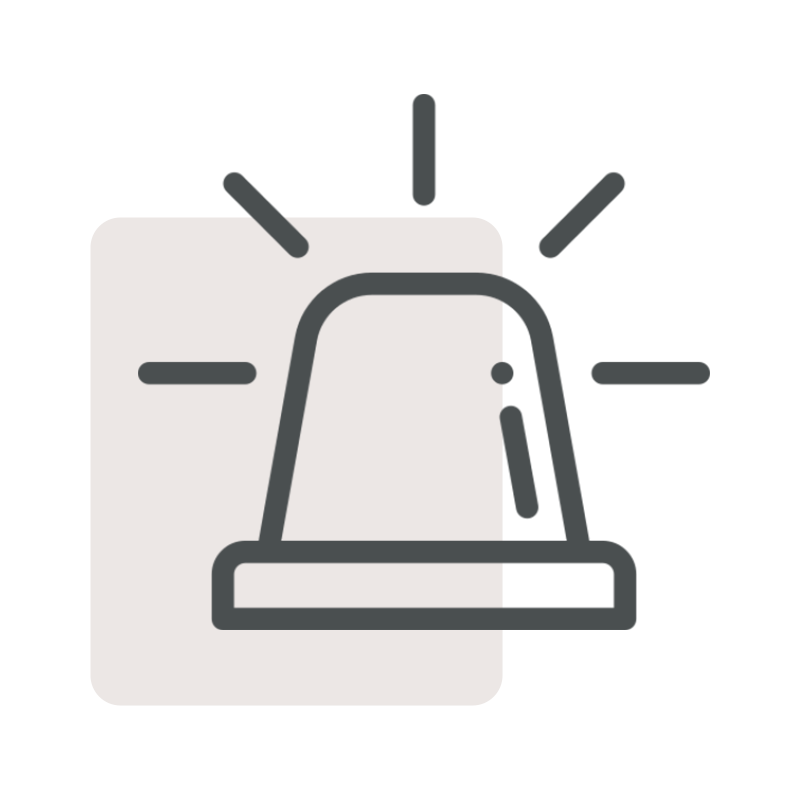 city amenity
Emergency Services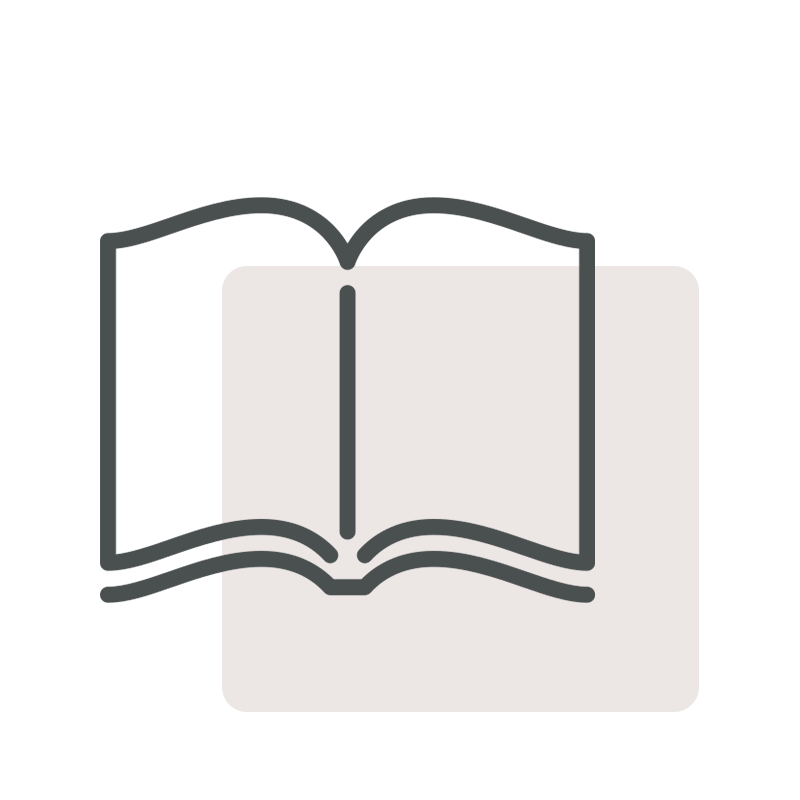 Everyday Necessities & Conveniences
Are just minutes away from Miner's Cove…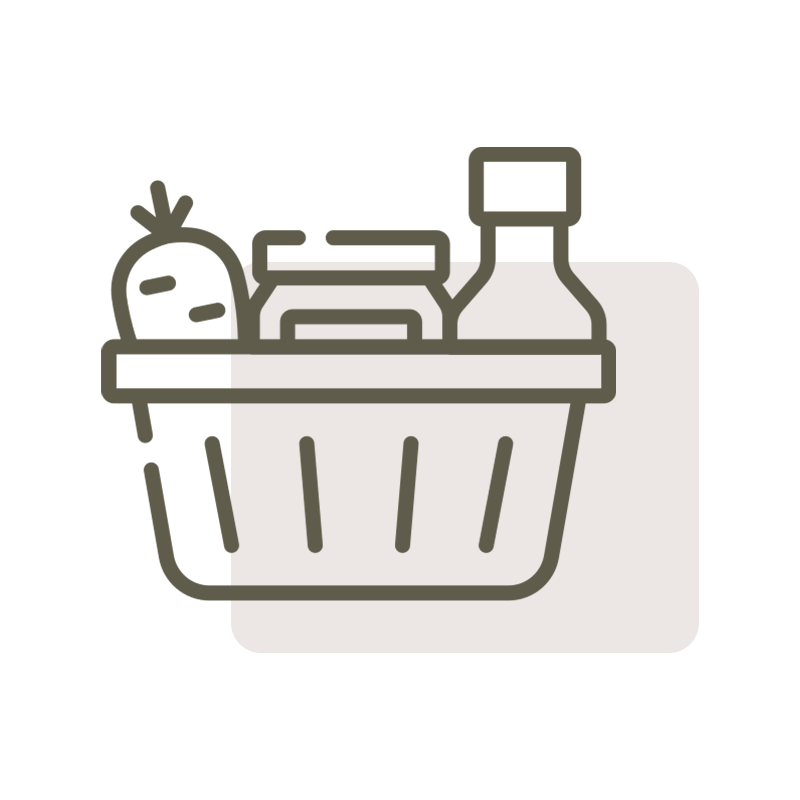 10 minutes away
Grocery Stores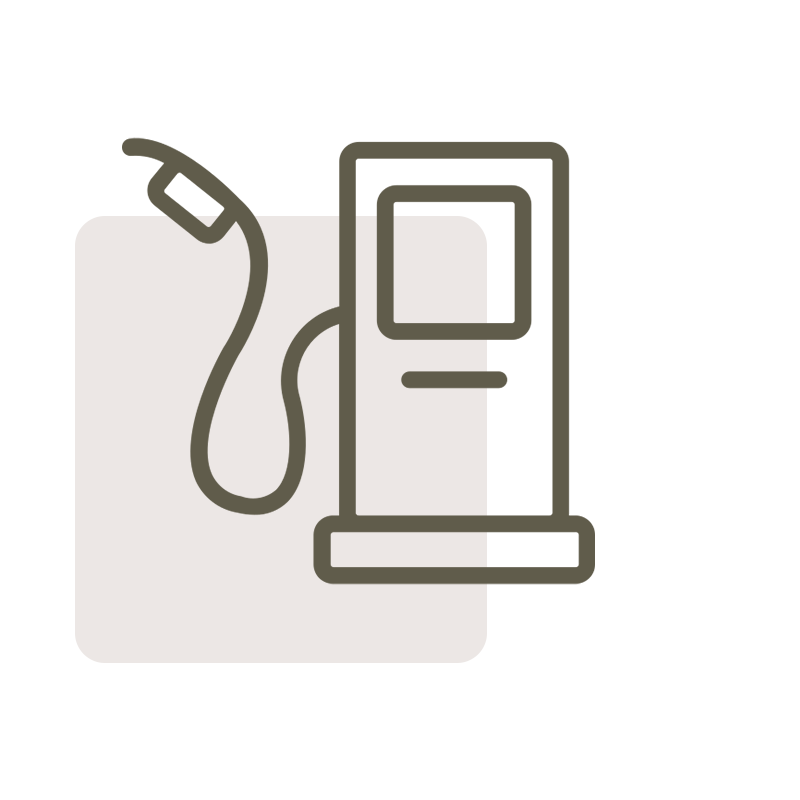 10 minutes away
2 Gas Stations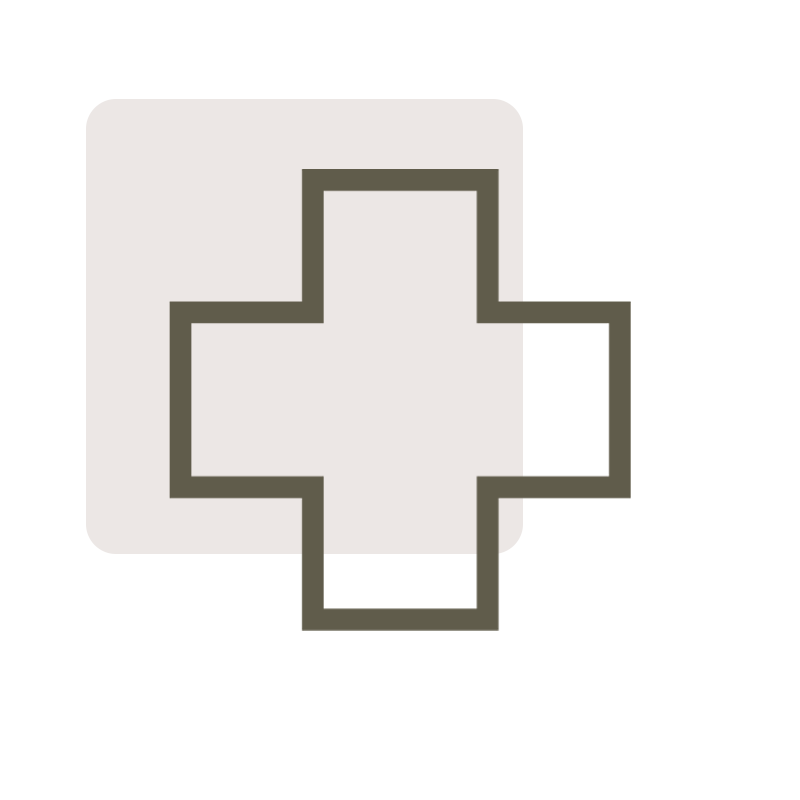 12 minutes away
Russell Medical Center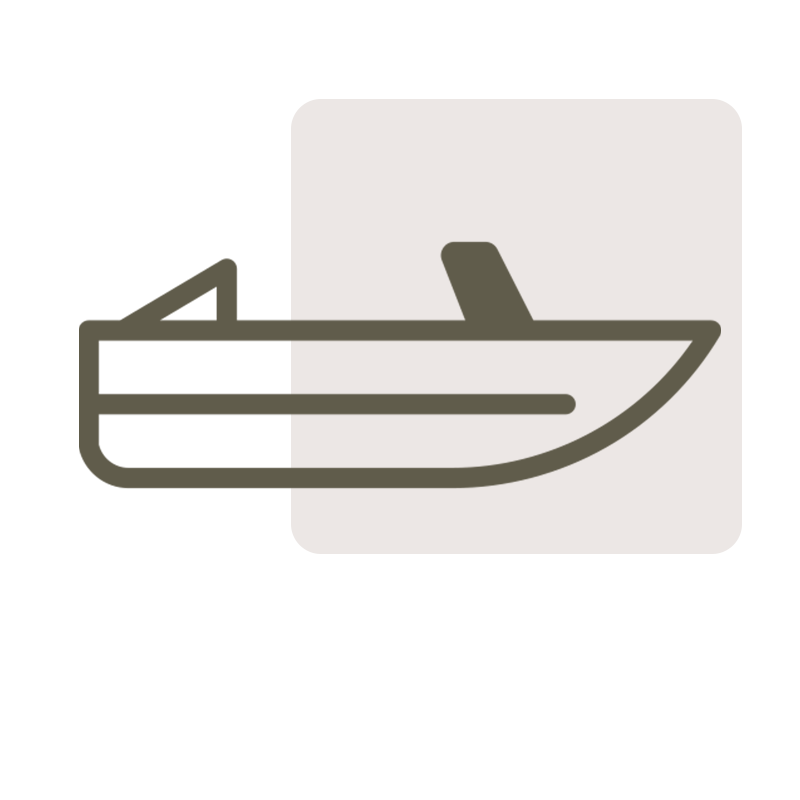 5 minutes away
River North Marina
phase one of development
seventeen premiere waterfront lots
Affordable lots will be developed in three phases. The first phase is current and will include seventeen premiere, lakefront lots.
The land is mature with trees that are decades old, and the shore is gentle and beach-like. It's the ideal location with the seclusion of the wilderness, but the convenience of being within city limits. While merely minutes from marinas, shopping, schools, and medical facilities.
Make a once-in-a lifetime investment in your future, both in memories and financial gain.
Miner's Cove offers maximum flexibility and incremental development for use of purchased land, with no commitment to immediately building or using one specific architect or contractor. Lots can be purchased and held with no timeline or strategic plan for development. Therefore, you can build at your leisure or sell at a later date. All boat houses, piers, seawalls, and cottages are permissible with developer approval.
feet of flat, sandy waterfront
About
You will indeed strike gold at miner's cove!
Miner's Cover is located in Alexander City, at the end of Sturdivant Road, northeast of U.S. Highway 280. This pristine location makes it easily accessible from all major cities nearby such as Atlanta, Birmingham, Montgomery, and Auburn/Opelika.